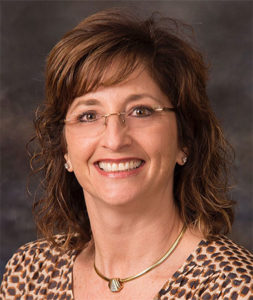 Lynn A. Null, Ed.D.
Comanche County Extension Director/Family & Consumer Sciences Educator, Oklahoma State University
Outcome Strategist, The Learning Organization
Instructional Guide, White Water Institute
Dr. Lynn Null makes her home in Southwest Oklahoma, where she is currently a County Extension Director/ FCS Educator. An innovative educational leader in community, state and national organizations, she developed a special interest in assessment when she led her Early Childhood Degree Program at Western Oklahoma State College, to full national accreditation;  it was one of the first on-line, child development associate degree programs in the nation to earn full accreditation by NAEYC.
As a capstone to building her on-line accredited program at Western, she—herself—became the on-line learner and earned her doctorate from Capella University. Because of the clarity with which she spoke about assessment, The White Water Institute for Leadership Development invited her to serve as an instructional guide for assessment for three summer seasons. It was a result of that work "on the river" that she became affiliated with The Learning Organization as an Outcome Strategist with an assessment specialty.