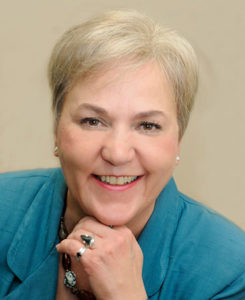 Kathy Telban, CPT, SPHR, M.Ed.
President, Chief Outcome Strategist and Coach, iSOLVit LLC
Past Board member, White Water Institute for Leadership Training
Former Director of Curriculum Development and Learning Outcome Assessment, Cuyahoga Community College
Kathy Telban is a multi-dimensional professional with over 20 years of industry experience in information technology, technical training, sales, human resource, workforce development and organizational effectiveness. She has spent the last decade in higher education designing, implementing and improving outcome-based education and assessment processes. In addition to holding in-house administrative positions, she has coached college faculty and administrators in systems planning across the US and Canada. Kathy is particularly passionate about helping organizations improve their outcomes where everyone matters, which is the key tenet of her company, iSOLVit. Kathy lives in Cleveland, Ohio and can be reached through www.isolvit.org and/or www.outcomeprimers.com.