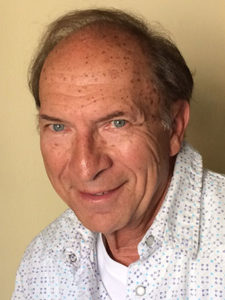 Don Prickel, Ph.D.
Educational Consultant and Author
 Assistant Professor, Retired, Oregon State University
 Past President, White Water Institute for College Instructional Leadership
Dr. Prickel is both a national and international educational consultant in outcome-based curriculum design and adult learner-centered instructional practices for community colleges and universities. He is co-author of Number Power: Geometry and Number Power: Graphs, Charts, Schedules and Maps, McGraw-Hill, Inc. His experiences as an adult educator, teacher trainer, and former coordinator of the Master's Degree program in Adult Education, Oregon State University, have resulted in this unique resource for adult college faculty. Currently associate with Dr. Stiehl and The Learning Organization, he resides in Corvallis, Oregon.